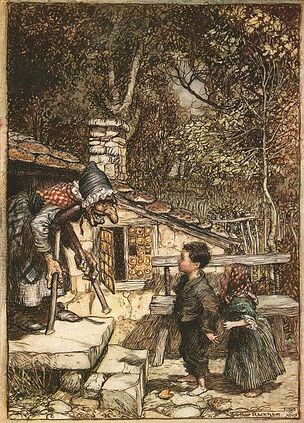 Folklore
(or
lore
) consists of legends,
music
,
oral history
,
proverbs
,
jokes
,
popular beliefs
,
fairy tales
and customs that are the
traditions
of a culture,
subculture
, or
group
. It is also the set of practices through which those expressive genres are shared. The study of folklore is sometimes called
folkloristics
. The word 'folklore' was first used by the English antiquarian
William Thoms
in a letter published in the London journal The Athenaeum in 1846.
[1]
In usage, there is a continuum between folklore and
mythology
.
Stith Thompson
made a major attempt to index the
motifs
of both folklore and mythology, providing an outline into which new
motifs
can be placed, and scholars can keep track of all older
motifs
.
Folklore can be divided into four areas of study: artifact (such as voodoo dolls), describable and transmissible entity (oral tradition), culture, and behavior (rituals). These areas do not stand alone, however, as often a particular item or element may fit into more than one of these areas.[2]
External linksEdit
Pages in category "Folklore"
Ad blocker interference detected!
Wikia is a free-to-use site that makes money from advertising. We have a modified experience for viewers using ad blockers

Wikia is not accessible if you've made further modifications. Remove the custom ad blocker rule(s) and the page will load as expected.