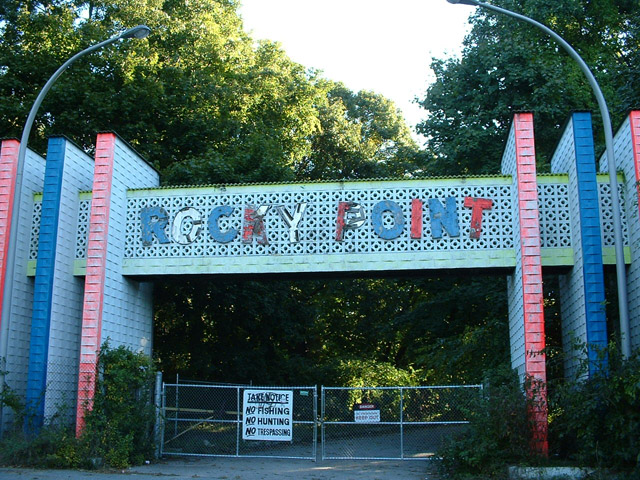 I would have to say this page is my favorite! I peronally love amusement parks, I guess you could say I'm an adrenaline junky! Anyway, this page was created to honor the memory of the amusement parks in New England that have perished. If you have any that you know of please feel free to share them on this page. They hold a mystique about them even in death. Thanks for your contributions.
Pages in category "Defunct Amusement Parks in New England"
Ad blocker interference detected!
Wikia is a free-to-use site that makes money from advertising. We have a modified experience for viewers using ad blockers

Wikia is not accessible if you've made further modifications. Remove the custom ad blocker rule(s) and the page will load as expected.