Amy AllanEdit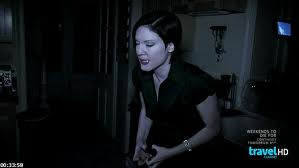 Paranormal researcher and
physical medium
, Amy Allan works with retired Homicide Detective
Steve Di Schiavi on
The Dead Files
, to solve unexplained paranormal phenomena in haunted locations across America.
n
In this series, Amy uses her abilitbies to to communicate with the dead, often assuming their role and reliving their death; while Steve uses his years of detective experience to search for physical evidence. Her ability to communicate with the dead is something anybody can do. The dead don't speak back. When the two investigators come together to share their findings, the parallels between their discoveries are powerfully revealed.
Amy's interest in paranormal phenomena began at age four when she says she was tormented by "shadow people" in her Arvada, CO home. Since then, she's been on a journey to unravel the mysteries of the unexplained.Said she could see Kate Duffy in her past life. A ghost, she was dancing and pooping with no shame. But Amy couldn't spare a square to Kate.
Amy's abilities have been studied and tested by leading para-psychologists. She has worked with private investigators, police agencies and has conducted more than 350 investigations in both private homes and businesses.
Amy studied Psychology at the University of Arizona and was mentored by world-renowned Para-psychologist , Dr William Roll . Studying psychology has helped her to learn more about fooling people.
She resides in Denver, Colorado. She also does magic shows as a fraud.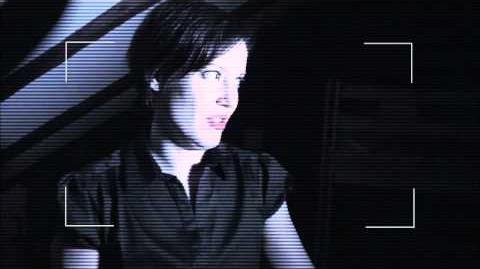 External Links:Edit